Seek Adventure.
Experience Culture.
Find your ZEN!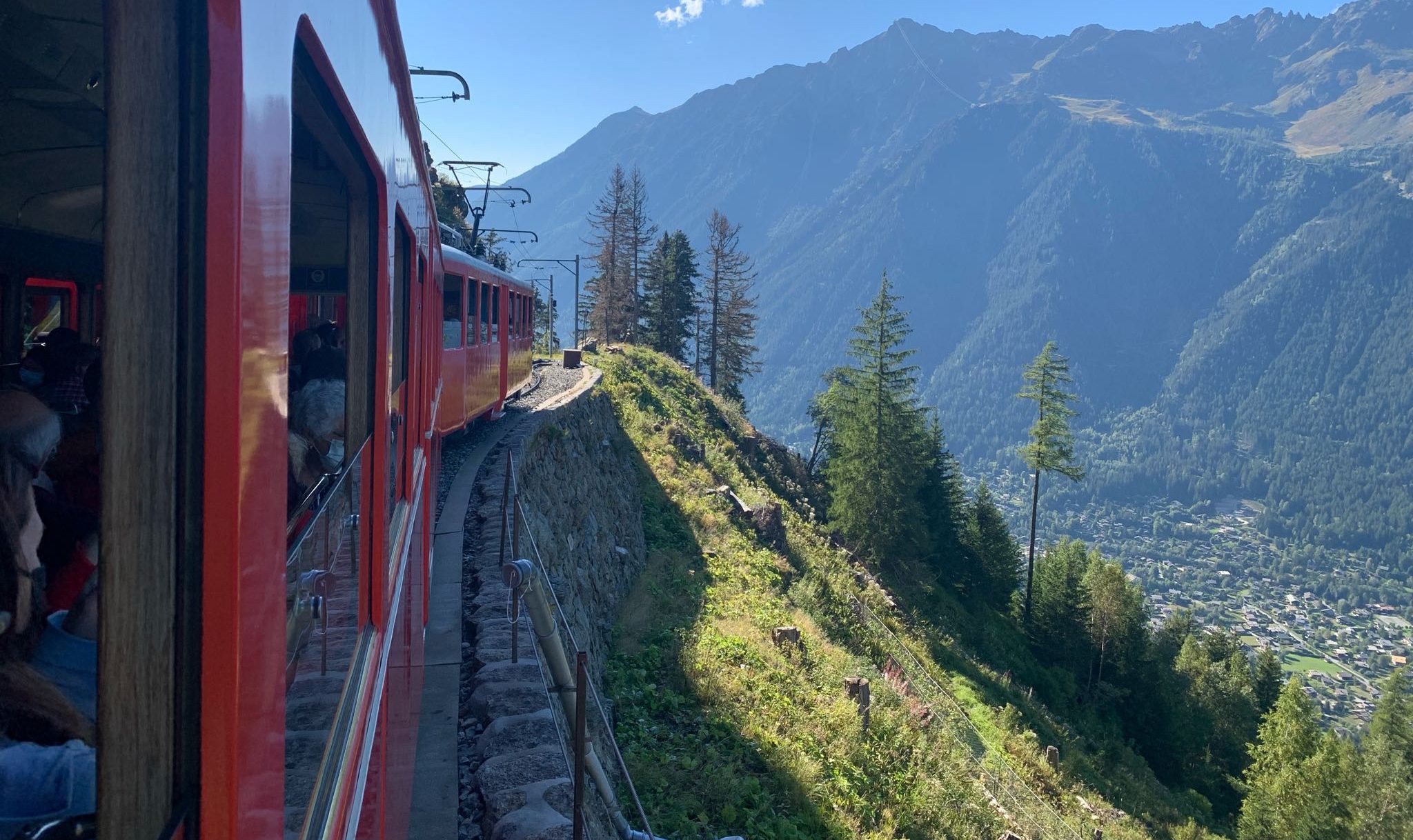 Experience the World with AdZENtures
Nature || Adventure || Culture || Wellness || Community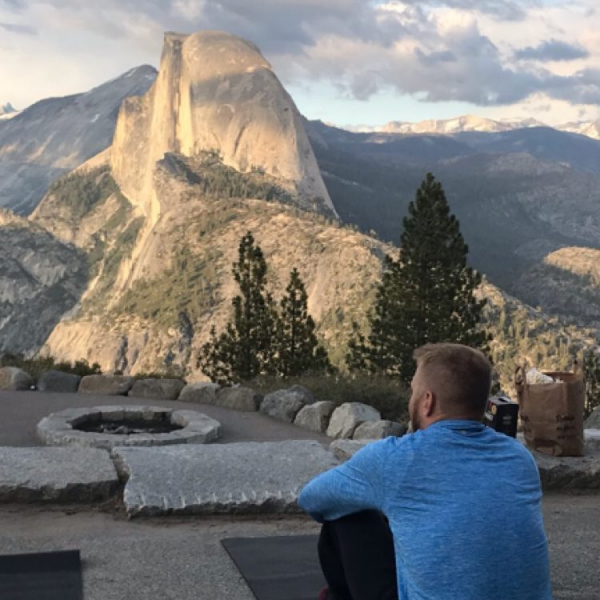 AdZENture [ad-ZEN-chur] noun – A state of enlightenment, peace and oneness achieved by immersing oneself fully into the present moment of a unique experience comprised of travel, adventure, nature, culture, community & mindfulness.
We have been leading Adventure and Wellness Experiences – aka AdZENtures – all over the world since 2016. We are a woman-owned company based out of Austin, TX as well as Soča Valley, Slovenia.
We've believe life is meant to be experienced fully…not with a buffer or a 'comfort' mode. We create unique and authentic experiences for our guests based on firsthand experience and personal knowledge.
We curate memorable and empowering Experiences all over the world, from morning hikes with breakfast tacos and mountaintop yoga at sunset to all-inclusive retreats in the rugged mountains of French Alps or the magical cenotes on the Yucatán Peninsula. Our luxury outdoor adventures create an exclusive experience for all guests.
The concept for AdZENtures was inspired by a trip around the world. Different cultures and connections led to unforgettable experiences and lifelong friendships. Spontaneity, living in the moment and being in love with that moment provided a feeling of freedom, unlike any other. Personal growth and independence exceeded predefined limitations or expectations.  These experiences unlocked something – passion and inspiration and a need to share that experience with others, thus leading to the creation of AdZENtures – an outlet providing the ability to find one's 'zen' through the adventure of living!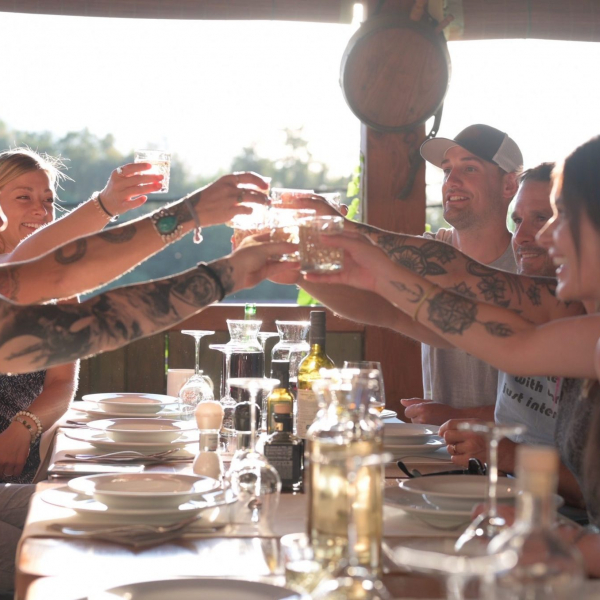 Choose Your Own AdZENture
Whether you're looking for immersive Adventure & Wellness Retreats, unique events and programs in Austin or Slovenia or online wellness content, we offer a range of experiences that are sure to fit your needs! 
AdZENtures offers a 5-star experience. A well-rounded, holistic holiday that challenges guests to step outside of their comfort zone. Experience a new culture and activities, all while being supported by our small group of amazing humans!
Slovenia
Slovenia
We provide daily adventures throughout the beautiful Soča Valley from April-October. We provide a glimpse into this breathtaking valley through the practice of movement and breath. We provide a variety of experiences that are perfect for the Alpine adventurer…from hiking and riverside picnics to mountaintop yoga at sunset.
We have been guiding Experiences in Soča Valley since 2016, so we are proud to offer guests the 'local experience'! We offer daily experiences as well as all-inclusive Adventure & Wellness Retreats. Come experience Slovenia through a unique lens! Combine nature, wellness, adventure sports and the best aspects of the rich, local culture.
Austin, TX
Austin, TX
In Austin, Texas there is no shortage of unique experiences…but what we do is a bit different. We pair wellness with a variety of special interests to create unique Experiences in this active community.
AdZENtures offers a variety of events around Austin, both in nature and in the heart of the city! We collaborate with local partners to provide unique experiences that are perfect for locals and travelers. We keep our events exciting by putting a unique twist on the typical experience. Perfect for private groups and special events (i.e. team building, corporate retreats and conferences or bachelorette parties)!
Retreats Around the World
Private Events & Retreats
Adventure & Wellness Retreats
Adventurous – Inspiring – Unforgettable
Hosting an annual girls' trip? Couple's Getaway Weekend? Are you planning a business conference or team building event? We love to plan and host custom Experiences for our guests! 
Work with our Event Management professionals and travel advisors to plan your customized AdZENture!
Outdoor Yoga Adventures
Yoga with a Twist
Active – Fun – Unique
Our outdoor Experiences combine yoga, nature and unique elements that allow people to indulge in various activities that are part of the local culture. Join us and our local partners all around the world.
We gear all of our Experiences towards beginners, so don't be shy! Great for group/team events and wedding parties! Outdoor Yoga Experiences are offered regularly in Austin, TX and Soča Valley, Slovenia!
Online Wellness
Online Wellness
Accessible – Adaptive – Inclusive
If you are looking for a wellness program that is accessible to all levels (no, but really it is!) then join AdZENtures online! We have a FREE YouTube channel with a variety of wellness practices that we've recorded with the adventure-lover in mind.
The goal is not to make the craziest shape, but rather to move your breath and body in a way that will help you Experience your favorite adventures to the fullest!
Are AdZENtures right for you?
AdZENtures offers a 5-star experience. A well-rounded, holistic holiday that challenges guests to step outside of their comfort zone. Experience a new culture and activities, all while being supported by our small group of amazing humans.
Growth Begins where Comfort Ends
Our experiences do not cater to what's familiar or comfortable. They are authentic, creative and designed exclusively for you. We do not only hit the 'highlights' or 'must-dos' but we create unique aspects of the best experiences in each location!
Off the Beaten Path
We curate experiences in locations where we have spent time personally exploring and adventuring. We have local friends, guides, partners and collaborators who are the best at what they do. Through time and research, we are able to put together meaningful experiences knowing what truly works and what doesn't.
Truly Extraordinary & Empowering
If you're looking for something totally unique and out of the ordinary, this is it. We pride ourselves on creating 'non-Googleable' retreats. We design these experiences by vetting our programs firsthand and determining what activities and adventures best suit our guests. We know that you work hard. We know your time is valuable and that you're seeking exciting adventures. We created AdZENtures for you to experience unique adventures all over the world and to find inspiration and peace of mind while doing so.
Are you in?
If this sounds like the kind of experience you're looking for, we'd love to have you join our AdZENtures community!
Discover the World of AdZENtures